Free College Planning Workshop
The doors facing Schaumburg Road will be locked, please enter via the Auditorium Entrance via the back of the building. Proceed to the Library on the THIRD FLOOR (near the middle of the building). There is a elevator available if needed (at the back of the common area/cafeteria on the East side).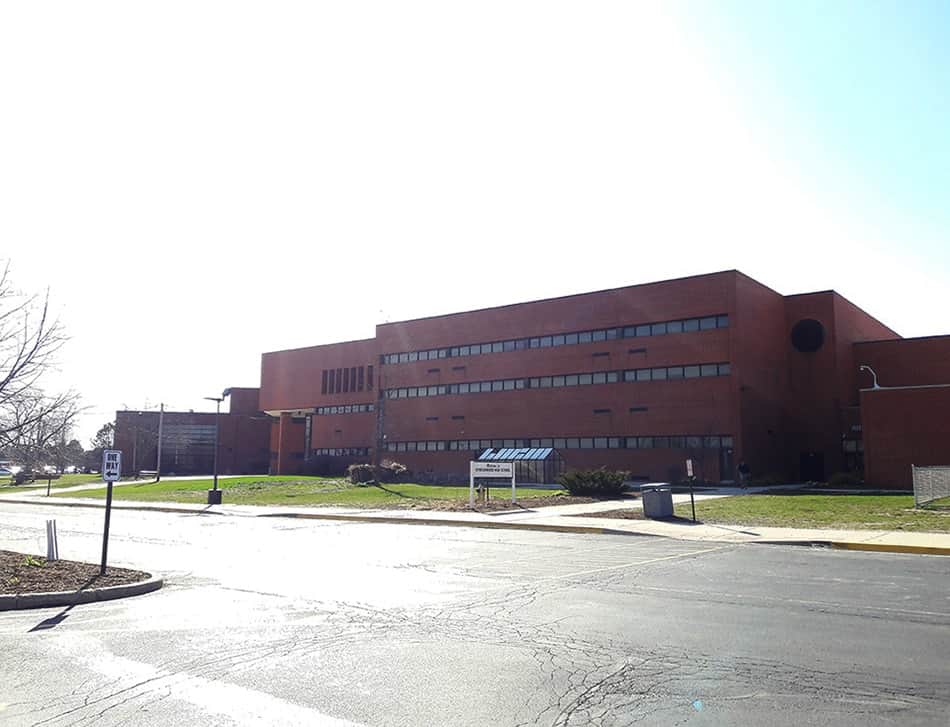 Register today to learn how the best colleges for your child may be more affordable than you imagined!
Please note that your privacy is important to us; therefore, we will not sell, rent, or give your name or contact information to anyone.