Free College Planning Workshop
When you pull into the entrance, pass the building and drive to the main parking lot in back. The Board Room is just inside the main entrance (at round-a-bout) and down the hall on the right.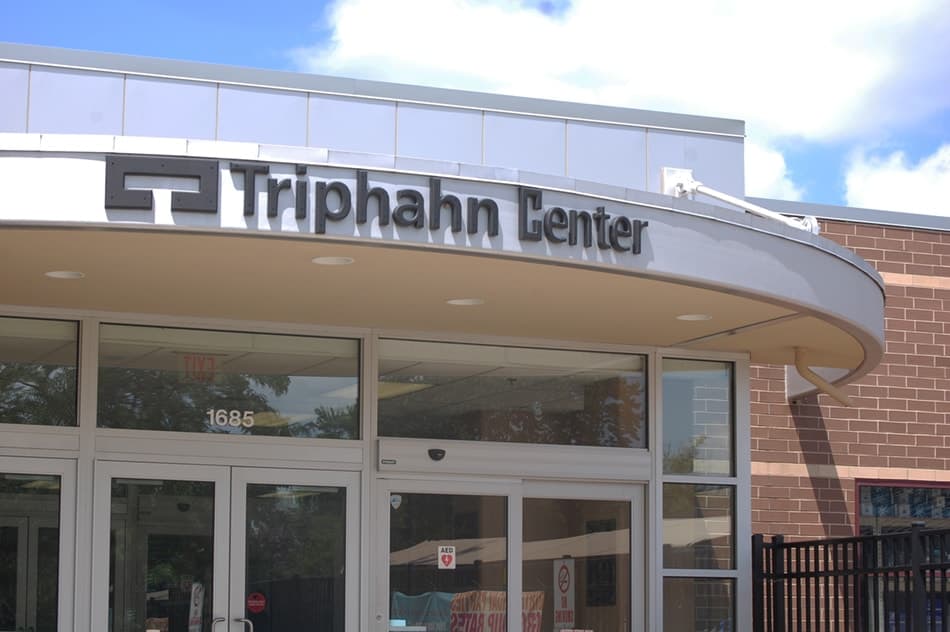 Register today to learn how the best colleges for your child may be more affordable than you imagined!
Please note that your privacy is important to us; therefore, we will not sell, rent, or give your name or contact information to anyone.