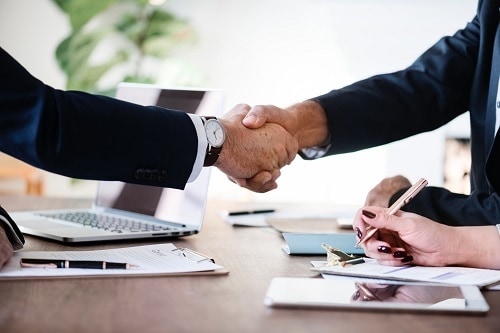 Are There Legitimate College Funding Specialists Out There?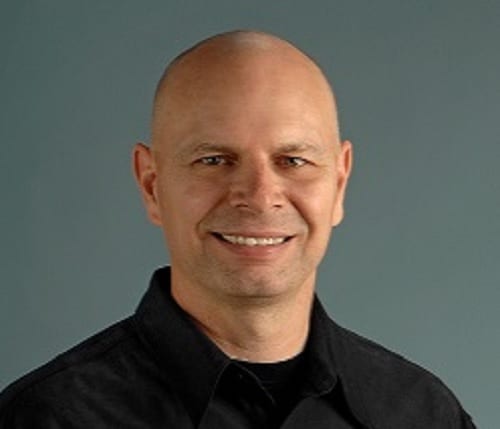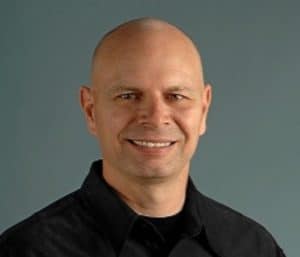 You can get college planning assistance without being taken advantage of.
BARTLETT, IL, APRIL 25 – With all the media coverage related to the current college admissions scandal, parents of high school students may be wondering if there is legitimate help out there. After all, many families report the college planning and admissions process to be one of the most stressful times of their lives. In this time of stress, motivated parents will either seek help from an expert, or choose to take on the time consuming task of educating themselves about the best way to navigate the college planning maze. Often times, researching on their own can become an overwhelming part-time job. Sorting through conflicting information and trying to decipher what applies to their particular situation may add to the already stressful situation, especially for single parent families or families that have two parents that already work full-time.
What are parents that don't have a whole lot of free time to do? Busy families may want to seek out an experienced college planning expert that can provide an efficient, reliable, and time-saving way to find schools that are a good fit for their student and also help to formulate a realistic solution for how to pay their impending college costs.
Here are some recommendations to follow when vetting your local College Planning Specialist.
Follow these guidelines to help determine if you have found a true, legitimate professional that has your family's best interest at heart.
• Look for experience. Ask if they have been in business for more than 5 years and had time to establish a record of testimonials and references.
• Be sure they are willing to provide references whose children used their services and have since entered or even graduated from college.
• Find out if they offer unrealistic guarantees. No legitimate college planning service will be able to make up-front guarantees with regard to admission to a college or specific amounts of financial aid and scholarship monies your student will receive just because you choose to work with them.
• Confirm the College Funding Specialist is willing to offer you a free consultation. Not only do they need to assess if their services will be of value to your family's particular situation, but you should also have the opportunity to participate in a discussion where you can ask questions and decide if you are comfortable with them and if you feel their services will be useful to your family.
• Find out the grade the Better Business Bureau (BBB) has assigned to their firm and if they are BBB accredited.
• Find out if they are members of and/or recommended by their local Chamber of Commerce.
• Ensure the business is licensed by the city where they are located.
• Verify the business has an "Active" status listed on their Illinois State Certificate of Good Standing.
Rodney Thomas, College Funding Specialist and owner of College Funding Awareness & Service Team (CFAST) in Bartlett, Illinois regularly provides Free College Planning Workshops to the local and surrounding communities.
Rodney says, "CFAST is a family owned one-stop-shop for helping parents and students successfully navigate through the college planning maze. We specialize in late-stage college funding for families in the Chicagoland area, but you can never be too early to learn the best ways to fund your family's college expenses." Visit www.myCFAST.com for dates and locations of upcoming college planning workshops and to learn more about Rodney and the services CFAST offers.
College Funding Awareness & Service Team (CFAST) is a local, family owned business that has been helping families for 15 years. We offer a variety of services to help families understand how the college process works and guide them every step of the way. We offer services to help the student get clarity and gain a competitive edge. And we help parents better understand how their family can plan and pay for college. CFAST is a member of the Bartlett Area Chamber of Commerce as well as the Elgin Area Chamber of Commerce. CFAST is accredited by the Better Business Bureau and has an A+ rating. Visit our website at www.myCFAST.com.
If you would like more information about this topic, please call Carina Thomas at 630.855.4971, or e-mail carina@myCFAST.com.