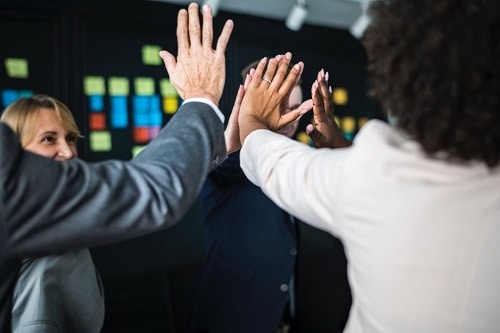 Career Benefit in Unrelated College Majors
The New York Times' recent article, "6 Myths About Choosing a College Major." noted a current perspective from Richard Pitt, a sociology professor at Vanderbilt University, that unrelated majors yield bigger gains in the job market by increasing breadth of knowledge.
This article also states that less than a third of college graduates work in jobs related to their major, therefore the choice of major(s) is not as important as the college attended.  More selective colleges require students to focus on intellectual studies with social skills development, in addition to their chosen professional field.  Graduates of more selective schools make more money over their lifetime due to better professional network opportunities and they are more likely to double major, the second major being non-technical and usually focused on social development.
A recent study by the National Bureau of Economic Research, "The Growing Importance of Social Skills in the Labor Market" shows that workers naturally vary in their ability to perform a great variety of workplace tasks, so they require teamwork, a social skill, to increase work productivity by "trading tasks" at a lower cost, enabling them to work with others more efficiently.  Workers or college grads with greater social skills (like those acquired from a second major) are more likely to work in social skill-intensive and less-routine occupations and to earn a relatively higher wage.
Better colleges are encouraging their students to double-major for career success, but selecting a second college major can add time and financial cost to a college career.  Contact CFAST for help in college planning and major selection.  Attend one of our free seminars to learn how to cost-effectively guide your college student in their college planning and financing.