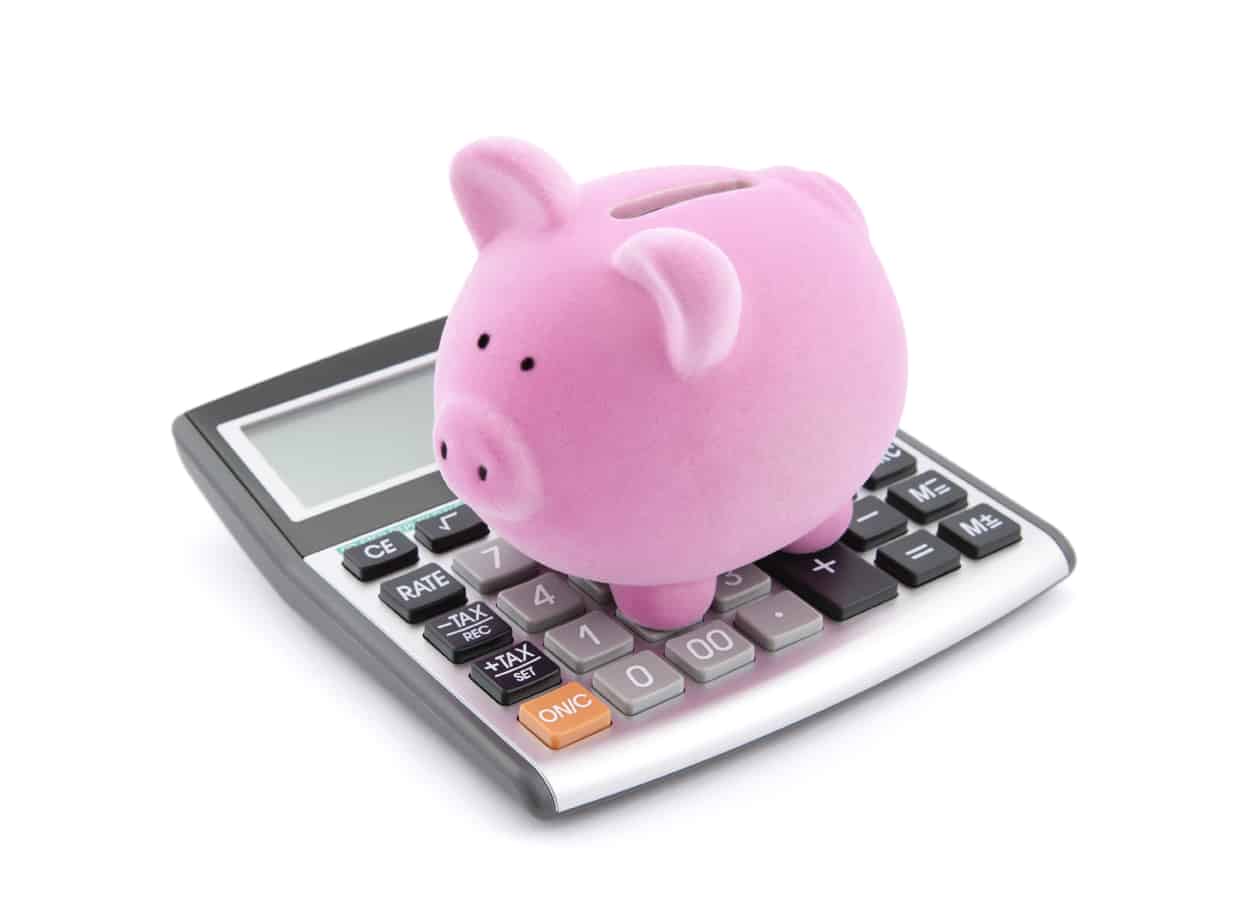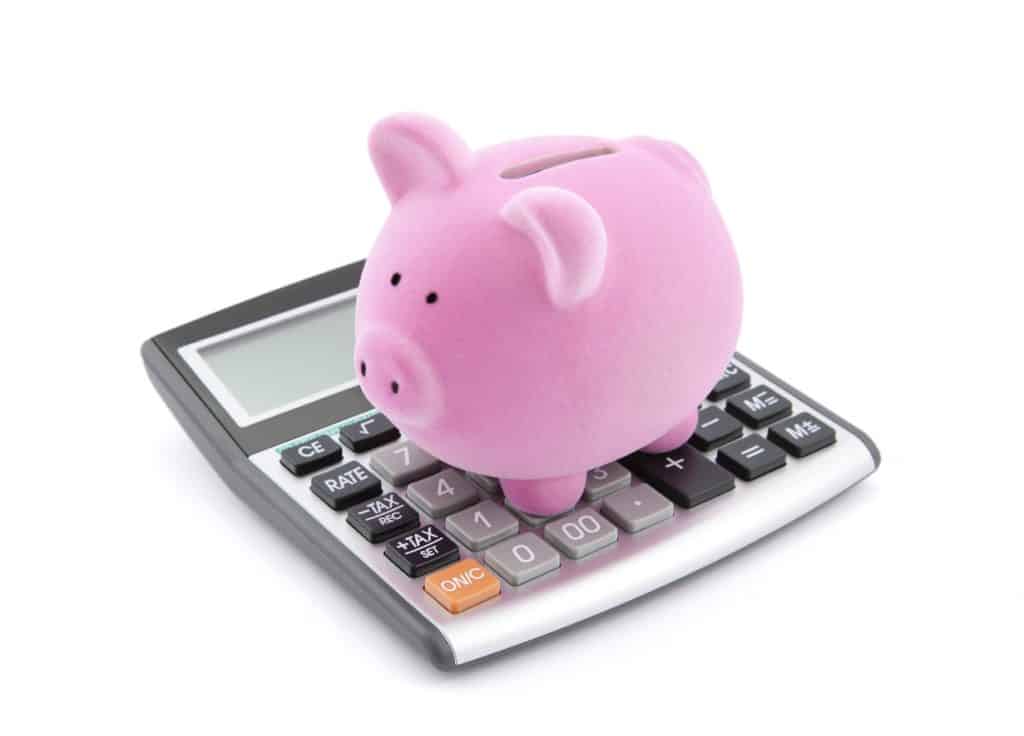 College Tuition Reduction
InsideHigherEd.com recently reported
that 8 out of 1,200 U.S. small colleges are implementing a "tuition-reset strategy" next year to reduce tuition, room and board fees to college students, as a strategy to grow enrollment while containing costs. In this article, they warn students and parents to be cautious about this marketing tactic, as it is typically coupled with lower financial aid offers for students, thereby potentially increasing the net cost of attending a college for families.
Another concern with this strategy is that some of these colleges are laying off teaching staff and cutting programs with the tuition reduction. Will that make it more difficult for your student to complete a four-year degree in four years?
For guidance in this topic and your college planning, attend a CFAST free seminar to learn more. if you would like a free seminar in your area.