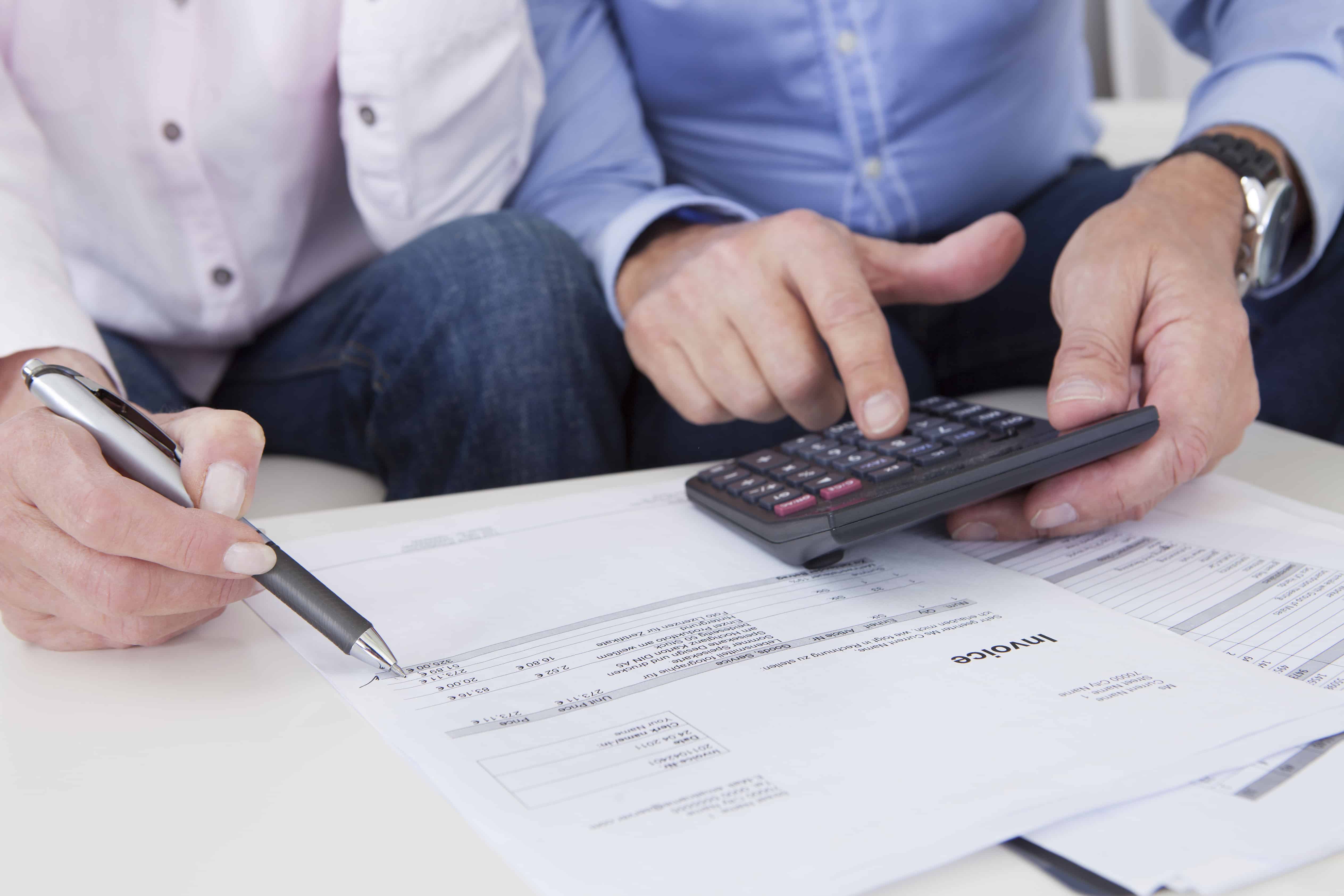 Great news — your tax information will download automatically when you complete the FAFSA in October 2017! It has been offline since March and here is the background…
In
March of 2017, The Chronicle of Higher Education report
ed that James Runcie, chief operating officer of the U.S. Education Department's Federal Student Aid office, told a U.S. House committee that the Internal Revenue Service (IRS) Data Retriever Tool (DRT) to fill out the Free Application for Federal Student Aid (FAFSA), had been taken offline and would not be back online until October 2017. They discovered a breach in its security of 100,000 taxpayers, when the IRS found 8,000 potentially fraudulent claims that led to issued tax refunds amounting to more than $30 million. A Congressional investigation is ongoing.
This week Education Secretary Betsy DeVos announced "that she will appoint Wayne Johnson, a financial services executive, to oversee the government's $1.4 trillion student loan portfolio as the next chief of federal student aid" as
reported on InsideHigherEd.com
.
CFASTwill continue to update our clients of any issues that pertain to getting the DRT active on the FAFSA website by October of this year. Please feel free to with any questions.