Get Ready for College Now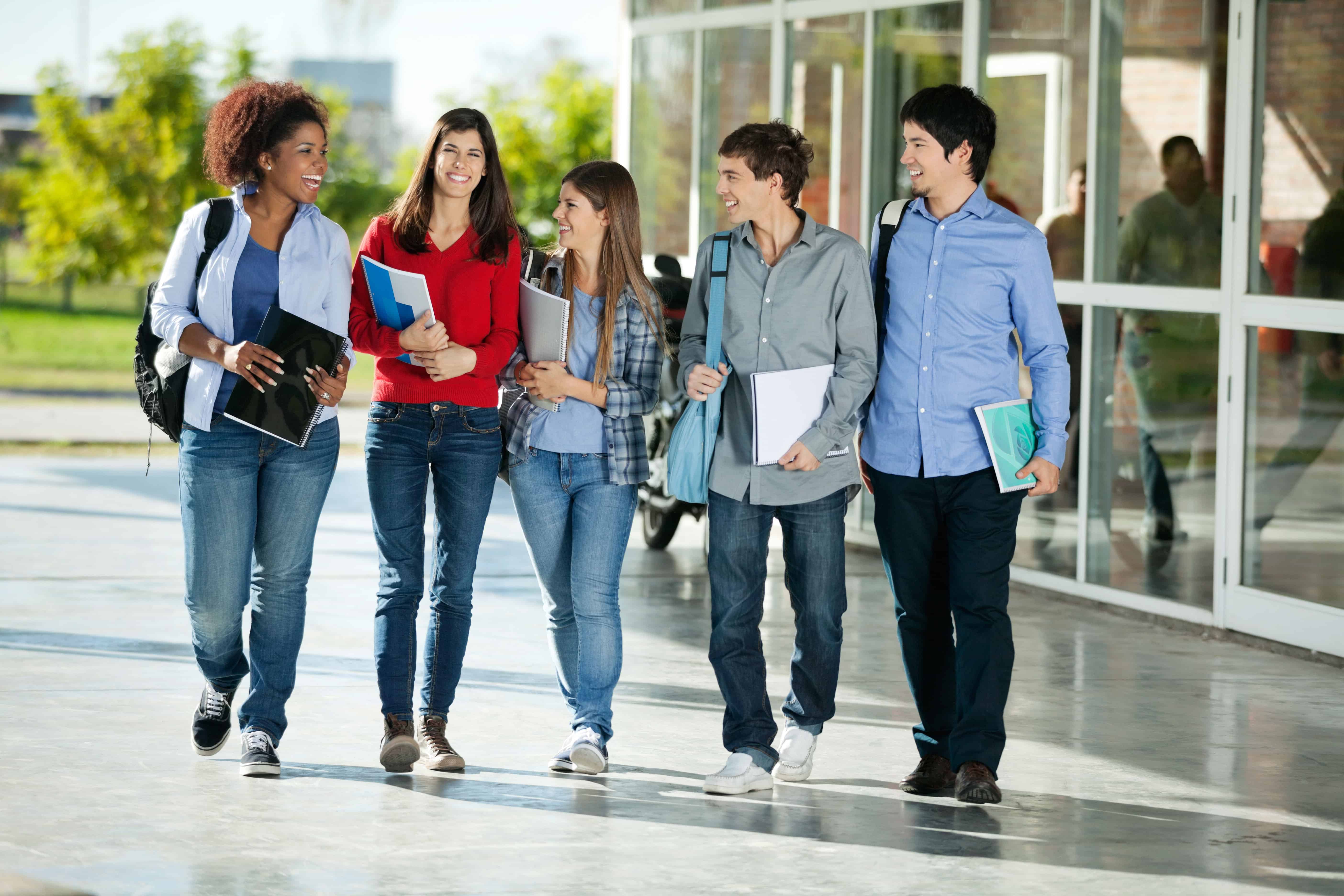 Students can start getting ready for college at any grade. The
College Board
gives the following tips:
1 – Read at least 30 minutes every day in addition to homework. You'll learn more and be prepared for college admission tests with timed reading sections.
2 – Join groups or clubs that you are passionate about, such as, sports, music, community organizations. This shows colleges that you can make/keep a commitment, while learning more on a topic or skill.
3 – Work with your family on college planning, even if they have not attended college. Parents, teachers and school counselors know you and can help you with decisions.
4 – Find a mentor, someone you trust that you can talk to for support, information and advice to accomplish your life goals.
5 – Ask for help if you are having trouble with schoolwork, assistance is always available.
6 – Take college-level courses when you can, that will challenge you and could give you college credit, like Advanced Placement classes.
7 – Start practicing for college entrance exams, like the PSAT, SAT and ACT, to increase your scores and scholarship potential.
8 – Talk to people about college admission, academics and college life, who know about what you are interested in, like college students, teachers, school counselors and college professors.
Attend our Free Seminar to find out how to plan for college, personally and financially. Bring your whole family to support you and ask questions that you might not think of.