According to the
U.S. Department of Education
, college costs are one of the most important factors in choosing which higher education institution to attend—and costs can vary significantly among schools. DOEd advises that the cost of college should be reasonable compared to the earning potential in a future career, to make sure to earn enough money to pay student loan payments, in addition to, living expenses after college graduation.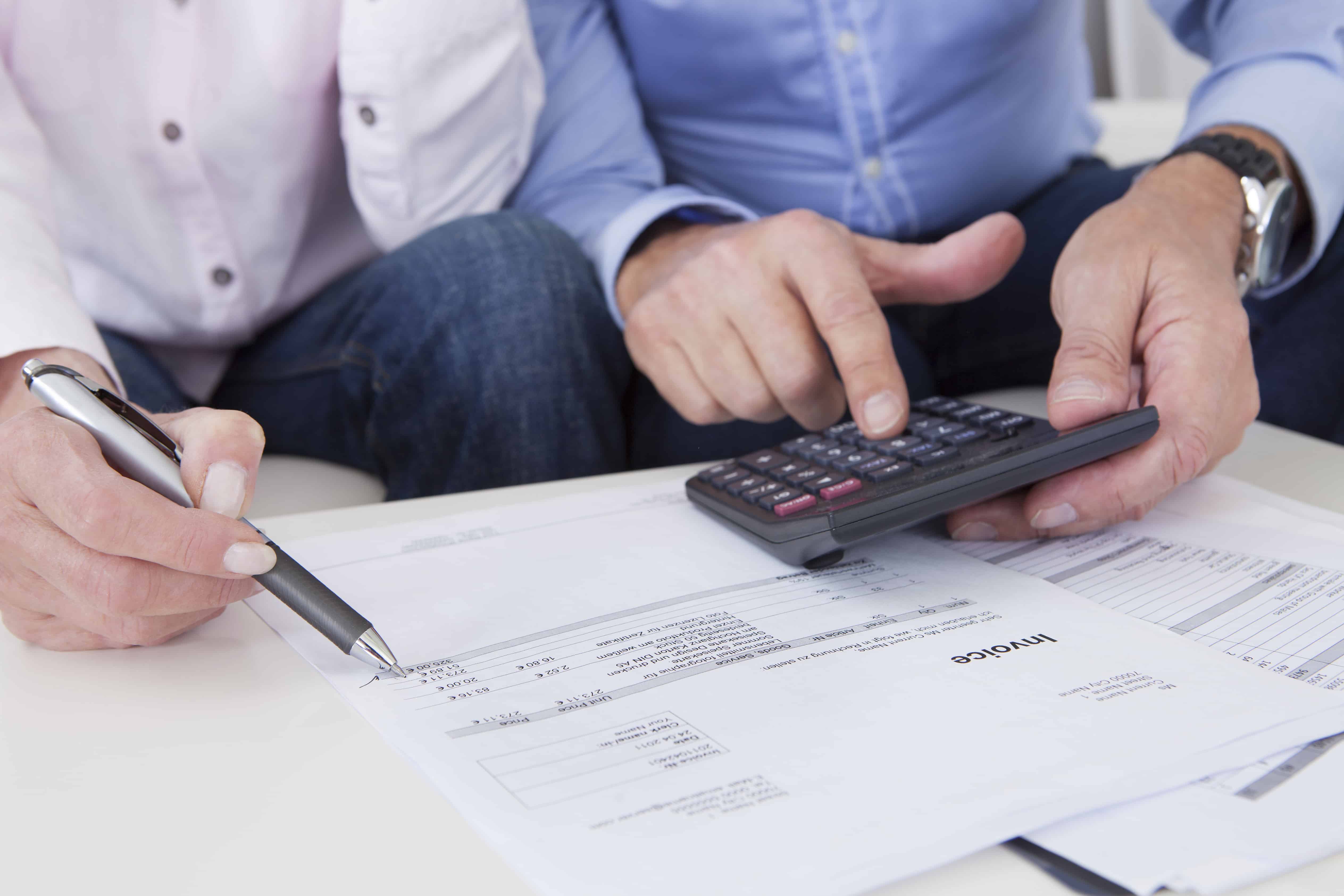 To pay for college:
learn about financial aid including grants, scholarships, work-study, and loans;
find out whether the college/major/program participates in federal student aid programsapply for all types of aid for which you might qualify; andmeet all college deadlines (one of our services).
for advice on paying for college and attend one of our free workshops to learn more.