Protect Your Financial Records from Cyber Attack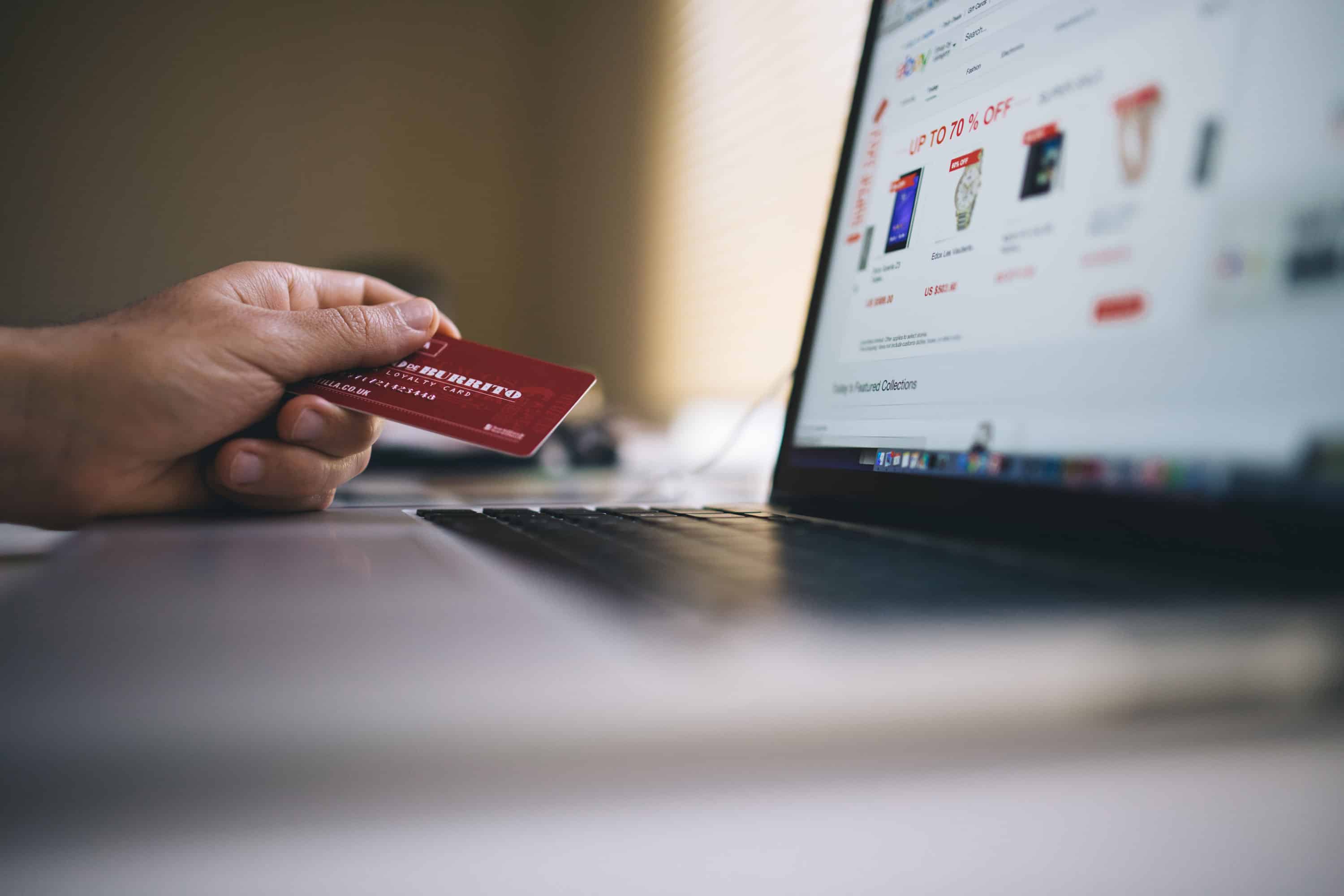 As your student starts college or as you prepare for FAFSA data entry, by organizing your financial data on a laptop, here are some tips from a
trusted online source
to CFAST regarding how to keep sensitive information confidential and guard against cyber attack:
1 – Control who accesses your computer/laptop.
2 – A multi-factor authentication requires additional information beyond a password and creates extra layers of security to protect sensitive information and personally-identifiable data.
3 – Password protect mobile devices and change passwords often.
4 – Equip your computer/laptop with anti-spyware and anti-virus software and update them regularly – automatic is best.
5 – Only use secure Wi-Fi that requires a password
6 – Set up an automatic backup process and store copies of your files on the cloud or offsite.
For more tips and advice, please attend one of our free seminars or directly.