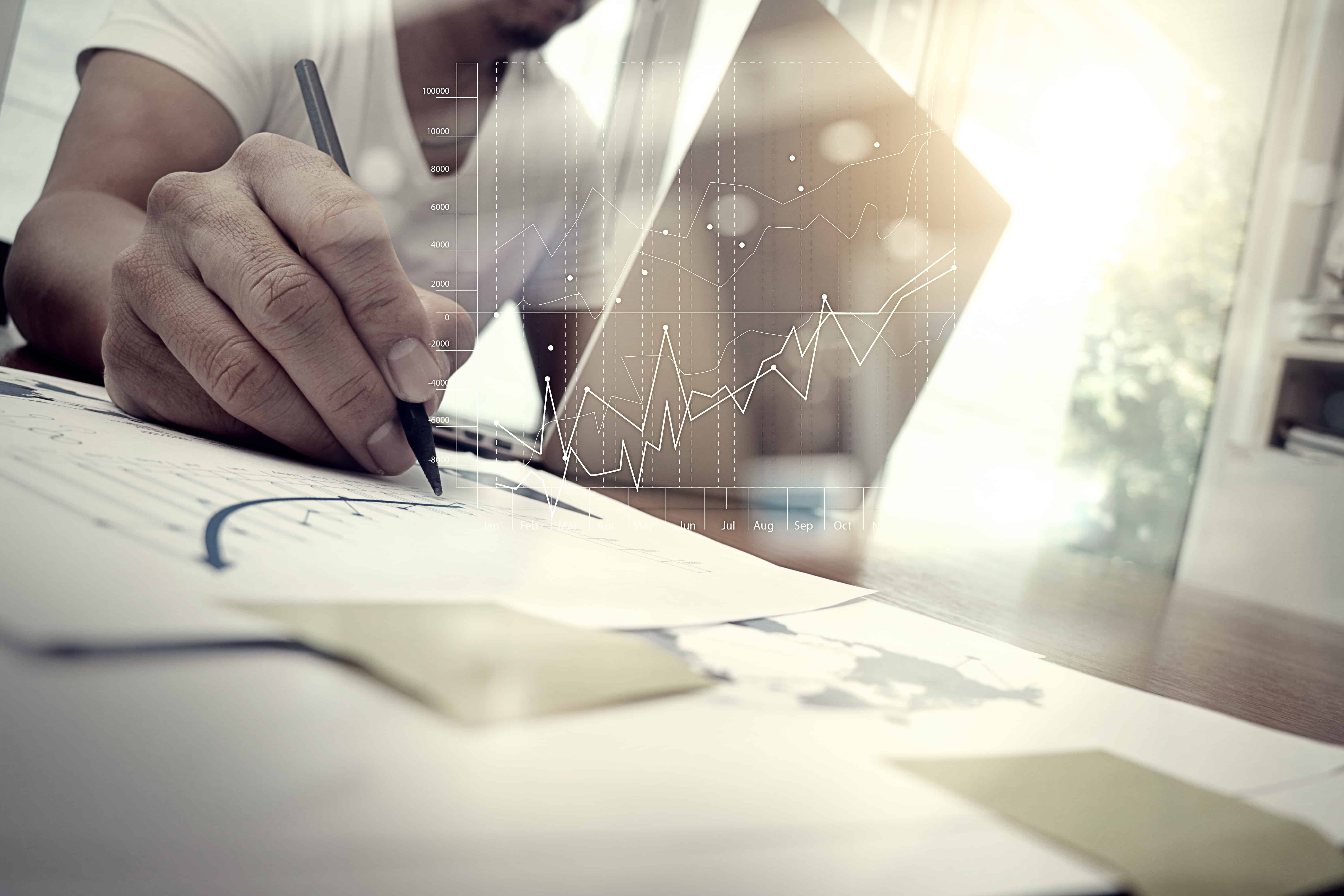 What is a Student Aid Report (SAR)? It is is a paper or electronic document that gives you basic information about your eligibility for federal student aid and includes your answers to the questions on your
Free Application for Federal Student Aid (FAFSA)
.
You typically receive your SAR within two weeks after completing the FAFSA, either by email if you included your email address in your FAFSA or by mail if:
you did not provide a valid e-mail address on your FAFSA the Social Security Number you included in your FAFSA did not match the one on file for you with the Social Security Administration you did not sign your FAFSA.
According to FAFSA
, students with an FSA ID can view or print his/her SAR by logging in on the FAFSA web home page, then selecting View or Print your Student Aid Report (SAR) from the "My FAFSA" page.
CFAST provides FAFSA completion and SAR verification of accuracy as a complementary benefit to all of our clients. with any questions.