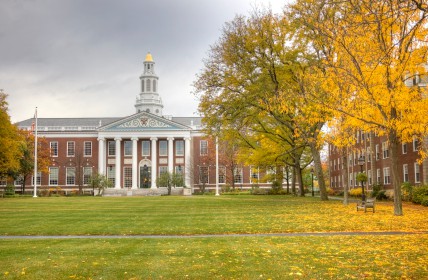 Student College Loan Debt in the U.S.
The Federal Reserve recently reported that U.S. student loan debt increased 6% from last year.  As of January 2018, Americans now owe over $1.48 trillion in student loan debt, among 44 million borrowers.  The average Class of 2016 graduate has $37,172 in student loan debt, that is almost a 40% increase in 5 years according to CollegeStats.org.
The current student loan delinquency rate is 11.2% (90+ days delinquent or in default) with an average monthly student loan payment (for a borrower aged 20 to 30 years) of $351.  Families can get help from CFAST on planning their best way to pay for college and how to avoid unaffordable future loan payments.
To learn how to help your children avoid or minimize college student loan debt, attend one of our free seminars, then set up a consultation to discuss how we can help your family plan for college payment.